Native Translators

Quick Turnaround Time
365 Days Support

ISO 9001:2015 Certification
60+ Domains

180+ Languages
World's Best Translation Company
As one of the best translation agency, we at Ennovatives provide worldwide language translation services in over 180 languages at an affordable price, Ennovatives guarantees timely delivery and quality. We maintain excellent turnaround time in providing you quote so that not a minute is wasted when you require a service urgently. This is why we have been the most preferred translation service provider in our domain.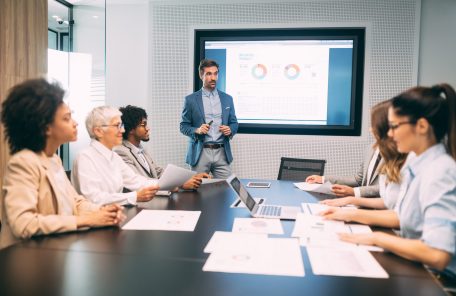 List of Languages we handle
Best Translation Company
that you can rely on
You may rely on our global network of skilled translators for any of your linguistic needs. Our team is available to deliver high-quality professional translation services at any time. Ennovatives offers its linguistic services in all European, Asian, African, Middle East language pairs.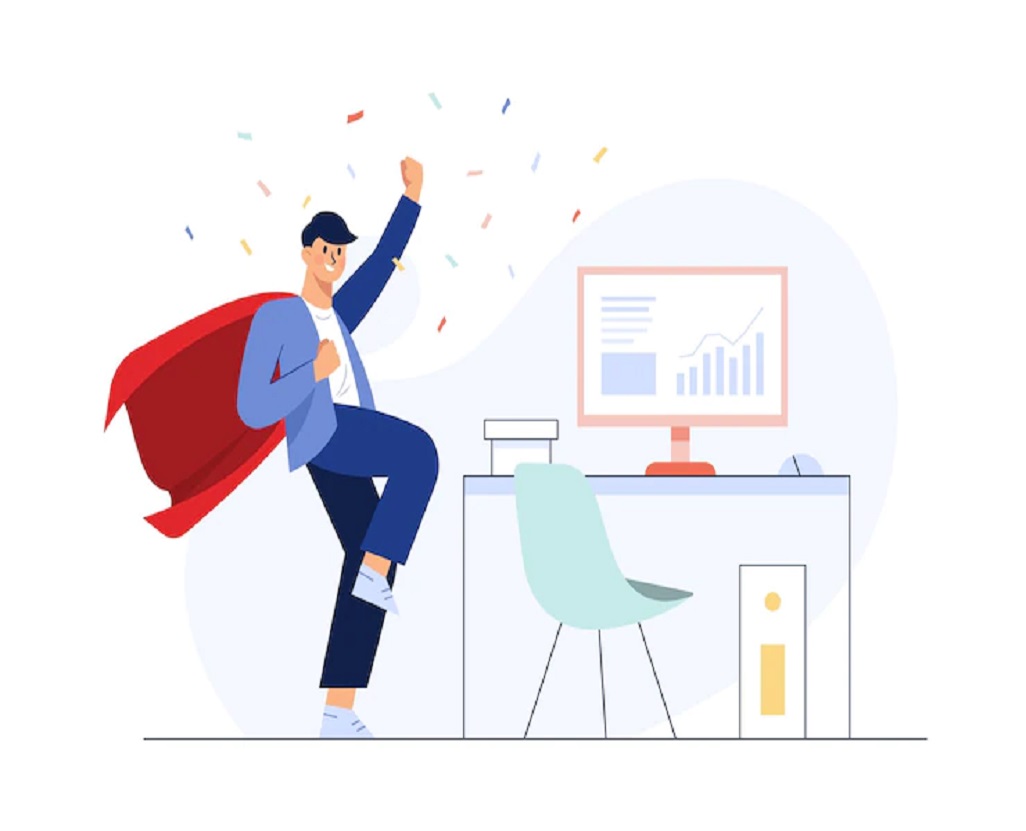 We have translated medical reports, business presentations & legal documents for all global leading brands.
We provide translation services in
120 language pairs, specializing in Lifesciences, Medicine and Marketing.
All projects are completed on time and under budget. The majority of projects are completed ahead of the schedule.
We are just a click away for all your queries.
Industry Expertise
Our team of Native Expert Translators has the relevant knowledge, language skills, and experience to handle jobs that demand a thorough understanding of specialised domains.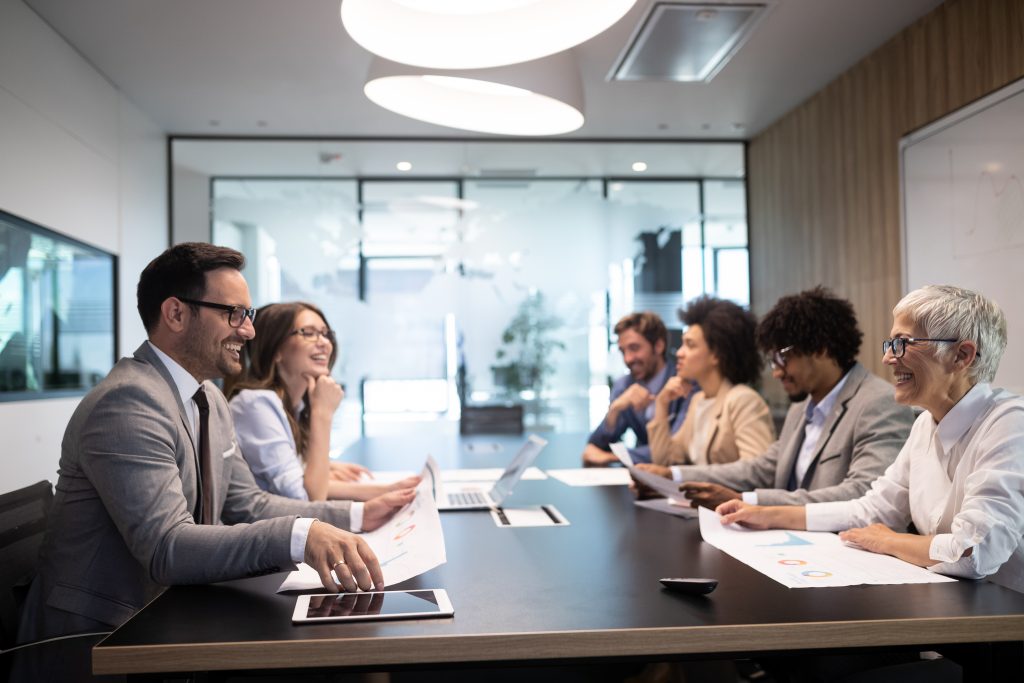 How we are Inarguably Differ From Other Translation Agencies
Most language-translation companies deliver only content as per the client's specific requirements. At Ennovatives, we not only deliver content but also publish it on behalf of our client, so that there are no gaps left. This is why Ennovative is the Best Translation Agency across the globe.
We have an in-house team of DTP professionals and we do not outsource any project to a freelancer. This is to ensure that each project is carried out under the strict vigilance of our experienced leadership.
Our state-of-the-art voice recording studio is well-equipped with the latest technology recording gadgets for seamless, best-quality voiceovers.
Experts in more than 140
languages across the globe
We operate from Bangalore & Chennai in India and
London, United Kingdom. Since establishment, we are
proud holders of satisfactory clients, both individuals to big
companies until now.
In today's competitive business landscape, creating a strong visual identity is crucial for establishing a distinctive brand presence. ...