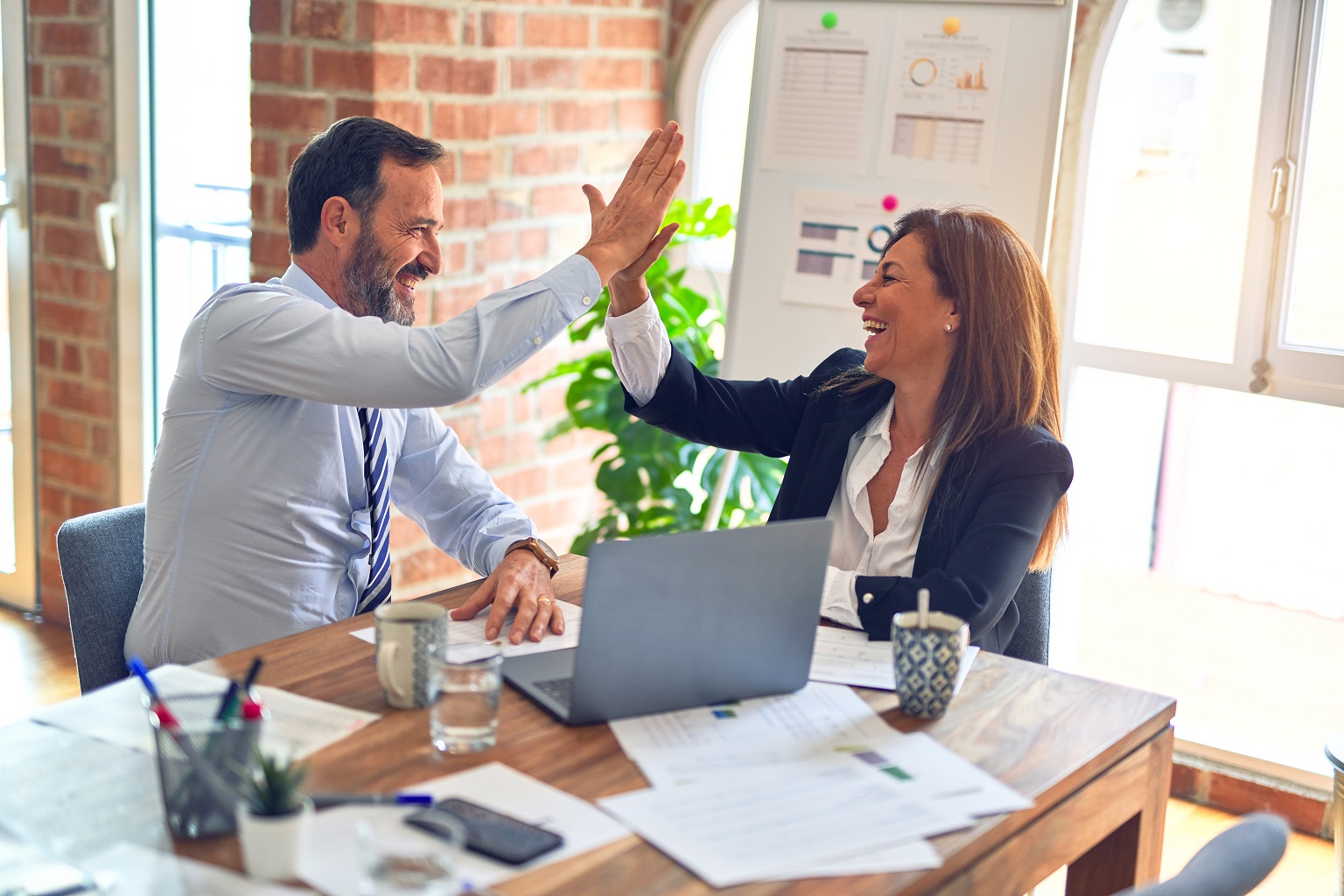 Words are immensely powerful
From the first contact to final project delivery, we specialise in supporting the customised business strategy in which language service providers and clients receive a quick, significant response and project agility.
Our professional team caters quality services in Translation, Transcreation, Localisation, DTP, Typesetting, Transcription, Subtitling and Linguistic Testing. So far, we have worked with over 12,000 brands from various industries throughout the world, including technology, marketing, legal, technology, finance, automotive, government, life sciences, games, travel and media.
"Because Language is our Identity"
Ennovatives is one of the leading translation services company and
language services provider operates its services from London and India,
having ISO certification to provide an array of quality driven language services to its clients across the globe.
Our translation agency is centered on customer satisfaction. Providing accurate, reliable, and affordable translation services is our promise to all of our clients. You can count on getting them on time and on budget, every time. Translations have been simplified for your convenience. We will assign a Project Manager to each client who will determine which translator is most suitable for the project.
We, Ennovatives, a Language Services Provider operate its offices from London & India. And we offer a wide range of language services to our clients across the globe through an adept in-house team of language specialists. We have a proven track record of delivering exceptional services to our esteemed clientele over the years. Our expertise lies in handling projects of all sizes and categories that reinstates our position of a global translation services having extensive industry experience.
Ennovatives is a quality driven translation agency providing best-in-class linguistic services to the industry at an unbelievable cost. We are an ISO 9001:2015 certified translation company offering professional language services through our network of translators and linguists located around the world. Our language specialists are usually the native speaker of the target language who pays special care and attention to each aspect of the project. They not only pay attention to the language but cultural aspects of the target language. We offer a complete range of services to our clients including Translation, DTP and Typesetting, Transcription, MTPE, Localization, E-learning, Voice Over, Subtitling and Linguistic Testing.
Here to Help Your Every Business Need
Please fill out the form and one of our experienced team member will immediately begin managing your project. Allow us to handle the translation & localization while you focus on your daily business.