By allowing our customers to communicate with their global markets,
we assist them in growing their enterprises. We seek out and keep the greatest graduate linguists, offering them unrivalled training and development possibilities in a unique setting. Our service quality and variety are unrivalled. Our objective is to assist in the preservation of languages and cultural heritage around the world by providing accurate, localised interpretation and translation services.
We will deliver on time and under budget, with unrivalled quality and professionalism in our products and services. We will continue to hire and retain the greatest professionals in the field. Every time, we will exceed our clients' expectations.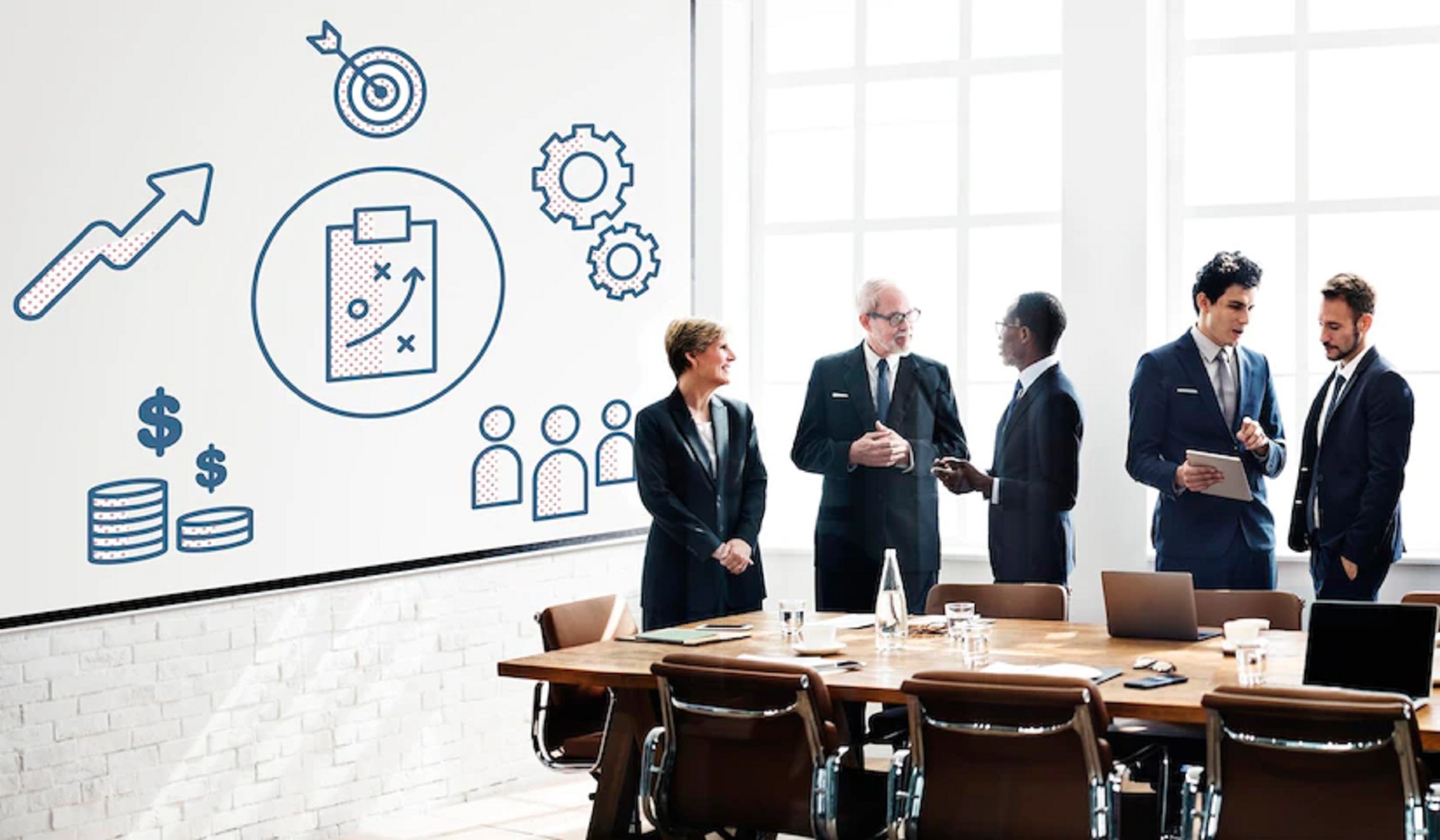 We do not provide a one-hour or one-day service, unlike several translation companies. At Ennovatives, quality is everything. Speed is possible (most translations are delivered within a week, and even sooner if necessary), but if a translation isn't correct, it will be revised until it is.
We are here to help your every Business Need
Please fill out the form and one of our experienced team member will immediately begin managing your project. Allow us to handle the translation & localization while you focus on your daily business.