Giving Your Business
A Global Voice
You may rely on our global network of skilled translators for any of your needs. Our team is available to deliver high-quality professional translation services at any time. Ennovatives specialises in English, Spanish, German, French, Italian, Dutch, Russian, Arabic and all other languages.
Our team provides high quality Translation services which is performed only by it's native language translators.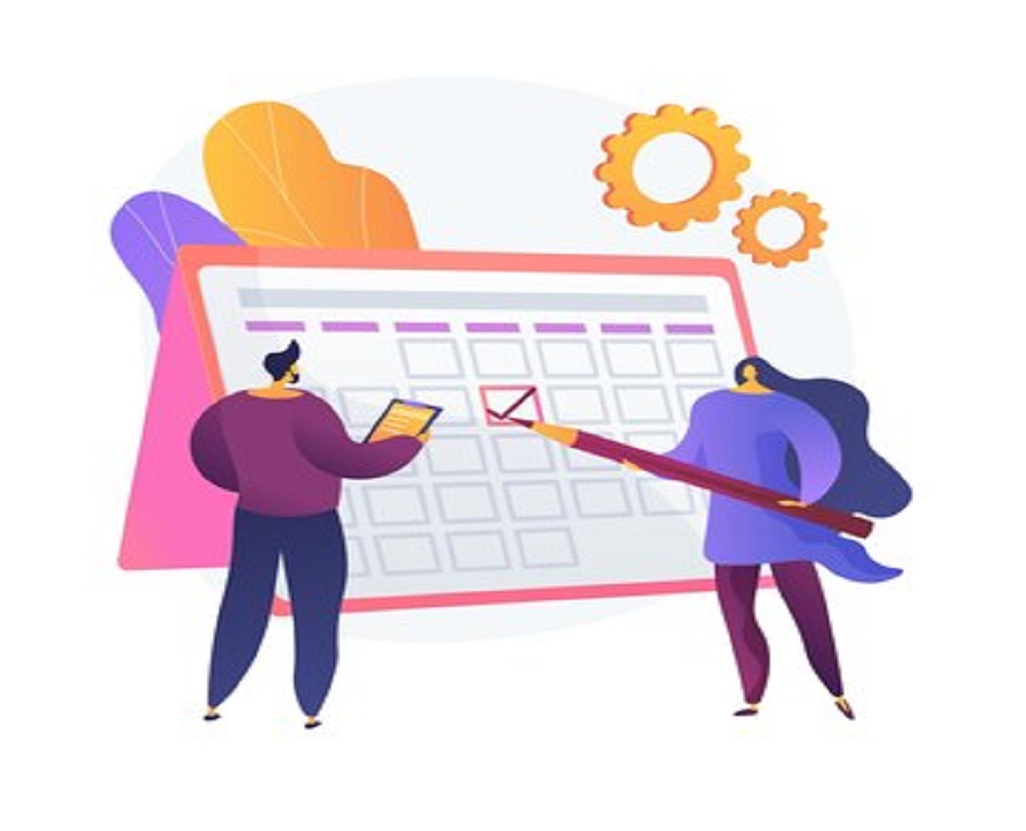 We specialise in supporting the language service providers and clients with a customised business model that ensures a quick response.
We have worked with over 8,000 brands from a variety of industries including  Legal, Lifesciences, Technology, Finance and Marketing.
We add soul to the Words
Why we are the Most Preferred Choice?
Ennovatives is creating
powerful translating network
Ennovatives has become a popular name in the field of translation and localization, creating a good reputation amongst its wide clients, translators network and associations. It takes every opportunity to learn from world-class industry professionals, and stay up to date on industry developments.
The business grew, now it provides subtitling services to worldwide corporations
The company provided subtitling services for big movie production giants and subtitle production agencies. The company continued to expand, and now providing voice over to multinational corporates and delivering large-scale projects.
Exclusive DTP & Typesetting
department was created
The growing need for all DTP & Typesetting requirements led us to create a new team of skilled DTP experts who can handle any level of complexity in projects. And we received an overwhelming response from clients all around the world.
We work on all latest versions of DTP softwares including
Adobe InDesign, Adobe Illustrator, Adobe PageMaker,
Adobe Photoshop, Adobe Flash, Adobe Livecycle Designer,
Adobe Premier Pro, Adobe AfterEffects, Adobe FrameMaker,
Adobe Muse, Adobe Dreamweaver, Adobe Acrobat Professional,
MS-Publisher, MS-Word, MS-Excel, MS-PowerPoint, MS-Visio, Madclap Flare, QuarkXPress, QuickSilver, CorelDraw,
Canva, Autocad, Articulate Storyline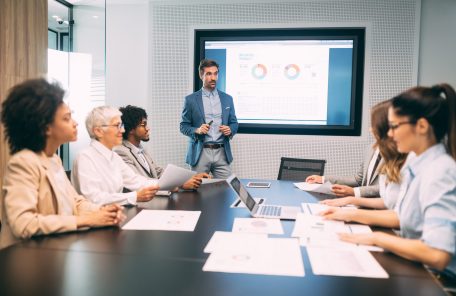 The company has obtained it's
ISO 9001 certification
With the establishment of a Localization department and a state-of-the-art in-house studio, the company increased its employees drastically. Also the company received ISO 9001:2015 certification and opened its branch office in United Kingdom, London.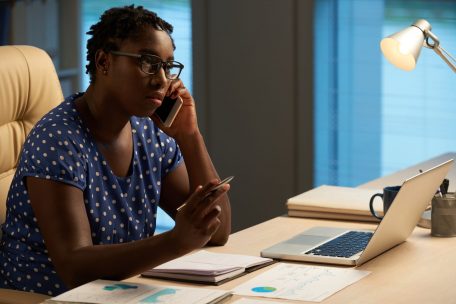 One-Stop for all your Translation requirements
Choose the best translation service for your needs and obtain a quick quote. Professional translation entails experience and speciality in difficult fields such as technical, academic, engineering, medical and legal translation, where the accuracy of the target delivery is more important.
We are here to assist you with all your business needs
Please fill out the form and one of our experienced team member will immediately begin managing your project. Allow us to handle the translation & localization while you focus on your daily business.